Posted by Canada Hot Tub Parts on Apr 24, 2023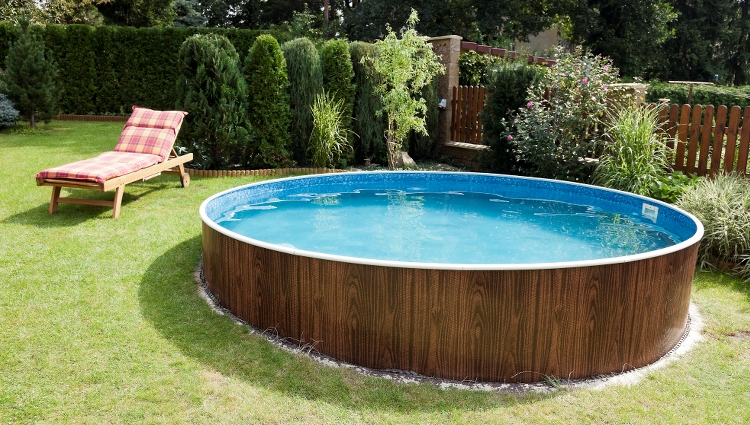 Pool Replacement Parts for All the Major Brands
A pool is a great addition to any home, providing endless hours of fun and relaxation. However, pools require regular maintenance to keep them in good condition.When something goes wrong, it's important to have the right parts on hand, so you can get your pool up and running again as quickly as possible.
At Canada Hot Tub Parts, we carry a wide selection of replacement parts for all the major brands of swimming pools. Whether you need replacement pool pumps, new pumps, skimmer baskets, salt cells, or heaters, we have the parts you need to keep your pool running like new. Plus, our prices are up to 40% off retail, so you can save big on your pool repairs!
THE MAJOR BRANDS OF POOL PARTS WE CARRY:
Hayward
Pentair
Zodiac
Whatever brand of pool you have, we likely have the parts you need to keep it running smoothly.
CONTACT US TODAY!
Shop our full selection of
pool parts
and
accessories
including pool pump parts, pool skimmer baskets, Raypak heater parts, Hayward sand filter parts, Hayward pool pump parts, and more. We also offer free shipping on orders over $149, so you can get your pool repairs done without breaking the bank.
If you're looking for a one-stop-shop for all your pool repair needs, look no further than Canada Hot Tub Parts. Contact us today and let us help you get your pool back in tip-top shape.